A journey of 1,000 miles begins with a single step
Let's have a little fun, shall we?
We all need some inspiration, to let off some steam, to laugh. And then there are puppies and kittens. Look here for some of this. Enjoy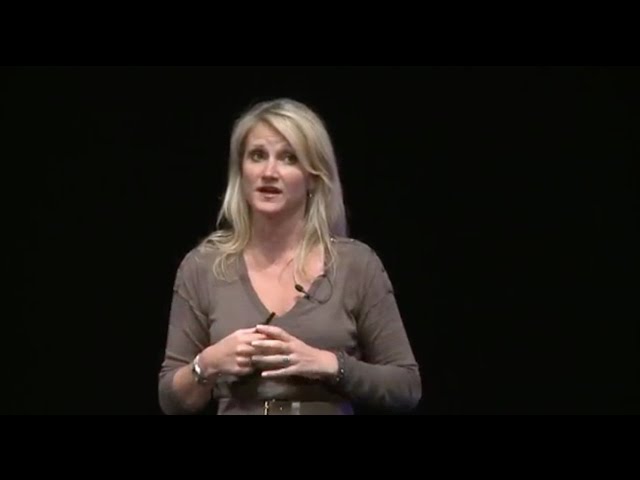 Ted Talk from Mel Robbins
If you need a little inspiration on doing those things that you know you should, but it is hard to get going, please take 20 minutes to watch this. My favorite quote: "It's very simple to get what you want, but it's not easy".
/